The book, illness a window to wisdom, can be purchased from the following shops in Victoria.
Persia & Beyond
69 Main Street, Greensborough VIC 3088
Phone:(03) 8418 0977
Persian Market
Address: Shop4 325 Manningham Road, Macedon Square, VIC 3107
Phone:(03) 9850 2992
About the Author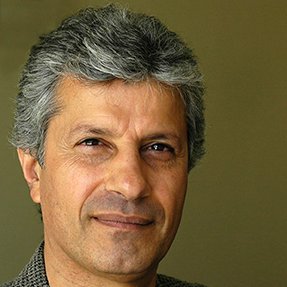 Dr. Roozbeh Malekzadeh has been practicing holistic healing for over 25 years.
I was in the second year of the high school when I was reading a tale from Rumi about a young princess who was sick and all the doctors in town had given up on her cure despite all their efforts. Until a wise man got the patient's pulse and asked her several questions and found out that she was in love with a man from another city. When this problem was addressed her healing started!
I always remember that story and as a result I could never choose a medical specialty and instead remained a general practitioner so that I can deal with the whole person and not just one aspect of them.
I have been trying to learn and understand about different health modalities and ways of healing so that I can be a conduit to help a small corner of people's lives