Book Launch
The book launch took place on Friday 12/12/2014 at the Melbourne University.
Thanks to Mr Alireza Kouklan and the members of the Airys, and APAC who organised the event that created a very warm and informative evening. Members of the AISOV were also supporting the event with their presence and assistance on the night.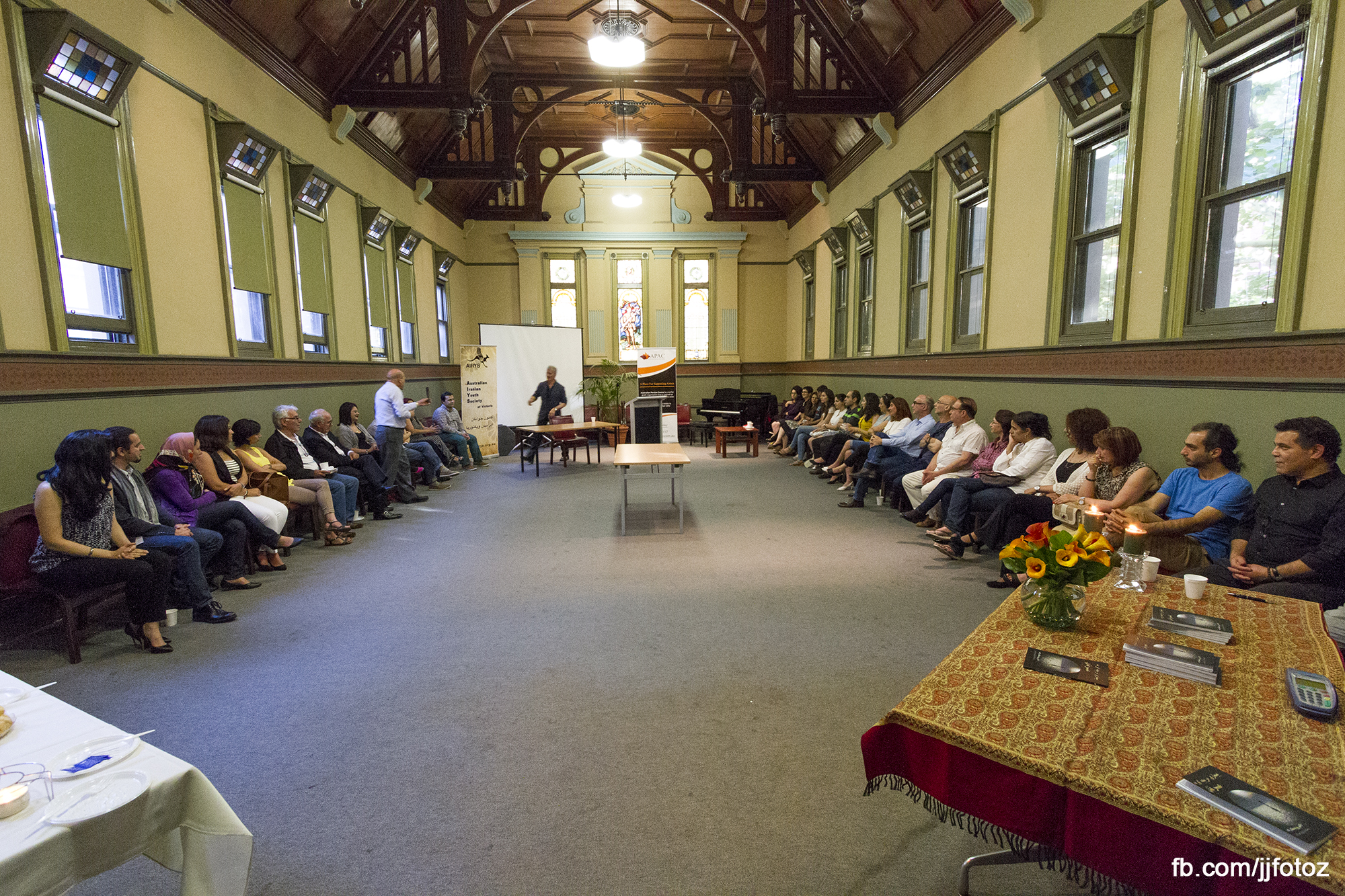 After a brief introduction by Mr Kouklan, Dr Malekzadeh as the author of the book gave a short history of how the idea about illness and it's relation to our thought and perception was formed. later he responded to the very thoughtful and deep questions by the audience.