Hidden seed
"There is one thing stronger than all the armies of the world,
And that is an idea whose time has come".
Victor Hugo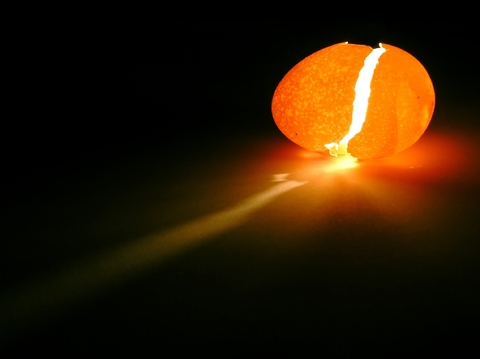 And aren't we all ideas ready to flourish?
Every being is an idea materialised, a potential waiting to expand, explore and present what which is ready for rapture!
In fact every thing that exists has to and will eventually take the path of evolution in the journey of existence.
The Hidden Seed is the story of every one of us. The icy cold times that we feel in the dark moments of wonderness, and the thirst for a warm helping hand, a fresh breeze, a gentle cress, a byte of knowledge or a wise advice. Then comes the time to melt the frozen context, to unchain the rigour limbs, to get the chance to see, to hear, and to break the barriers and leap to higher planes.
Abstracts Unified (composed, lyrics & vocal by Radovan Klusacek & Roozbeh Malekzadeh)